Display your company's product in a most unusual way. Docu-Seal will take your item and permanently seal in polished clear acrylic. The item will be magically suspended for a 3-dimensional viewing.
This form of embedment is perfect for business gifts or awards that need to "tell a story".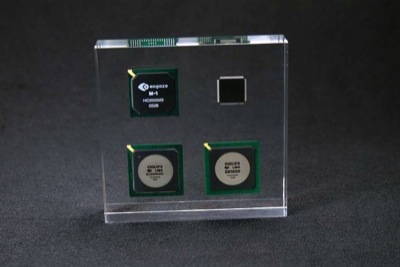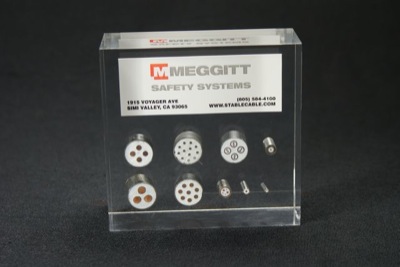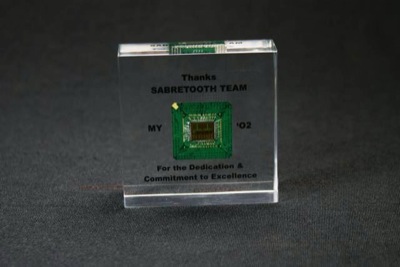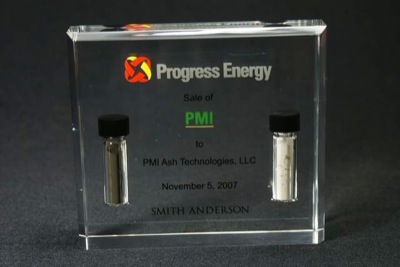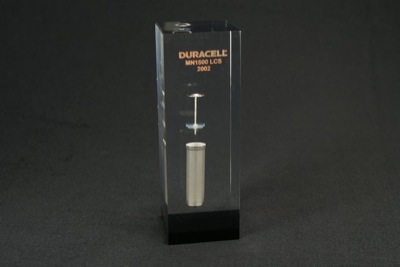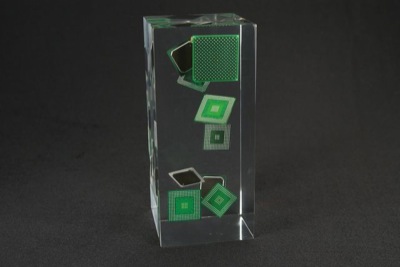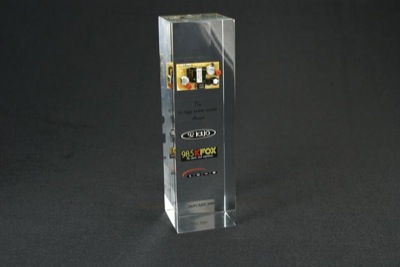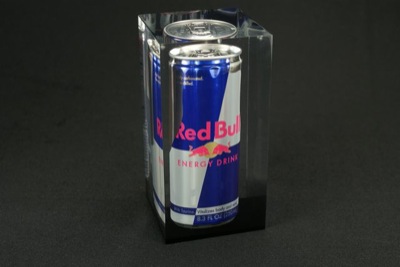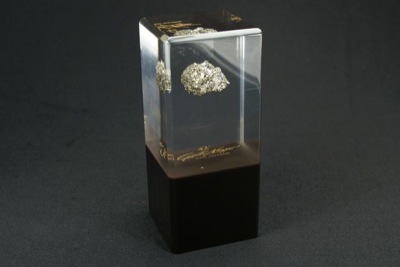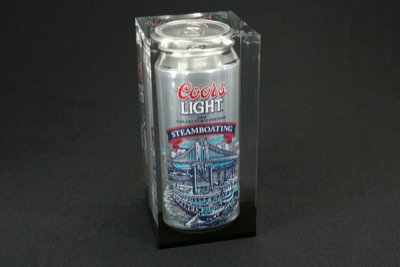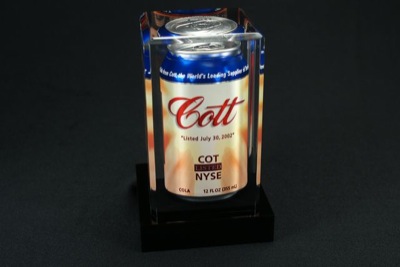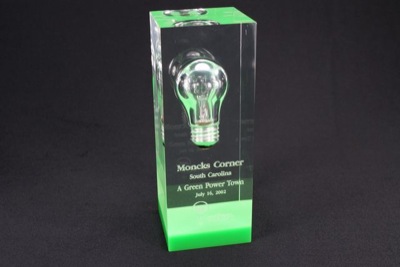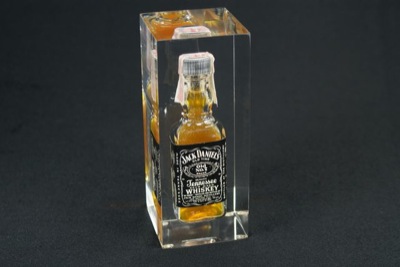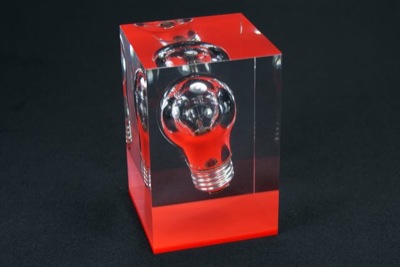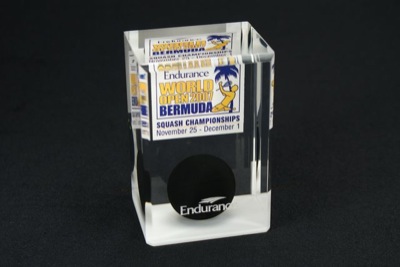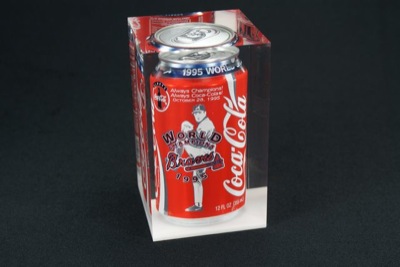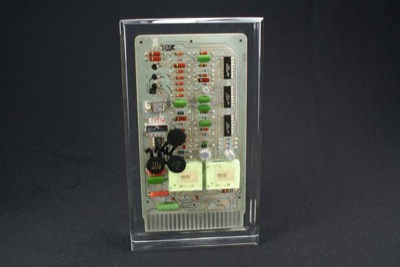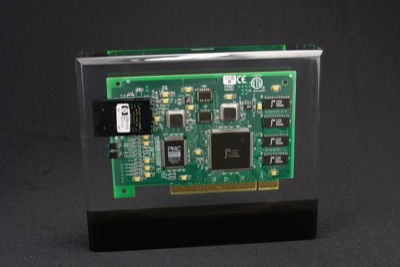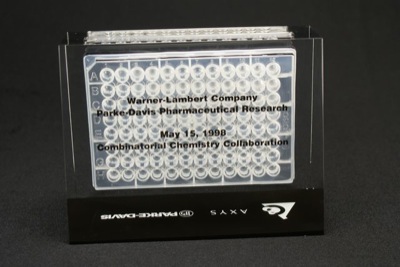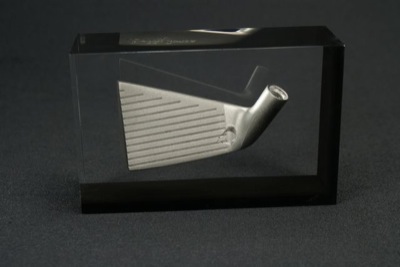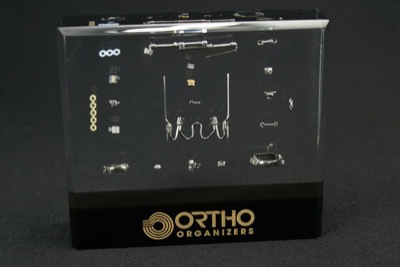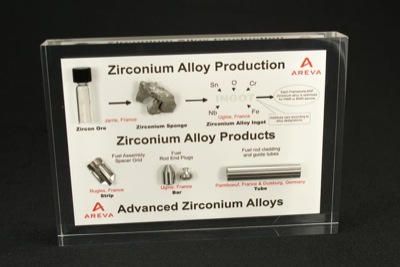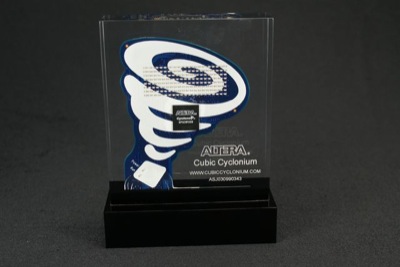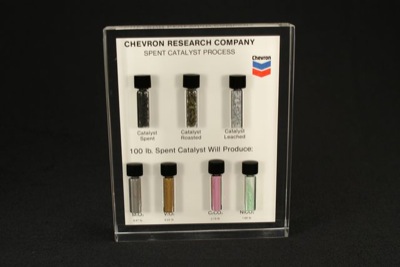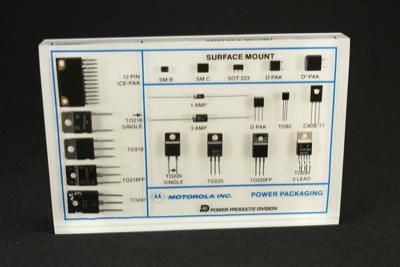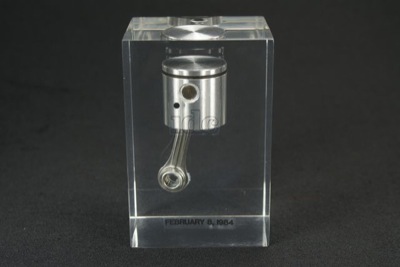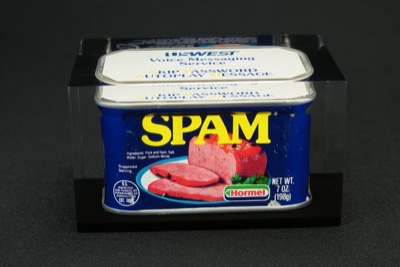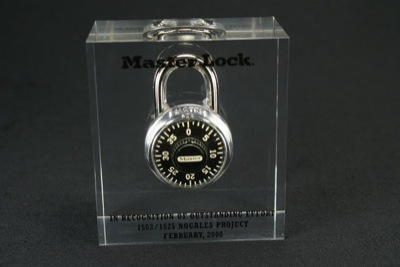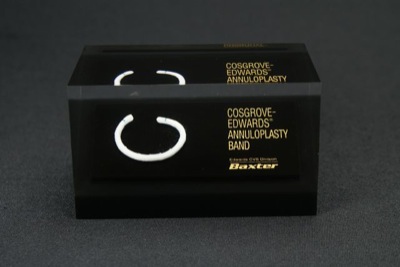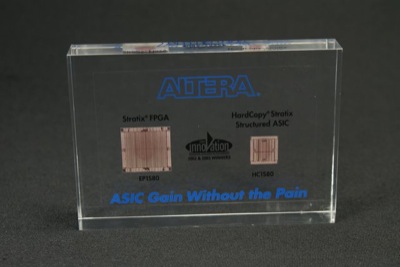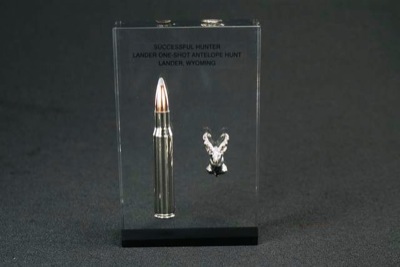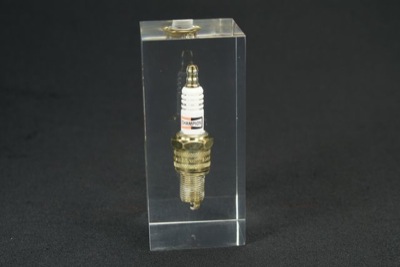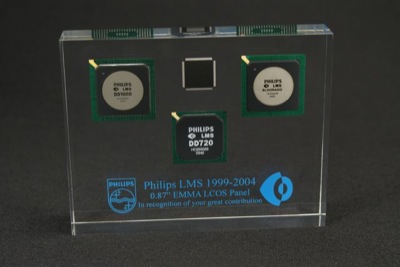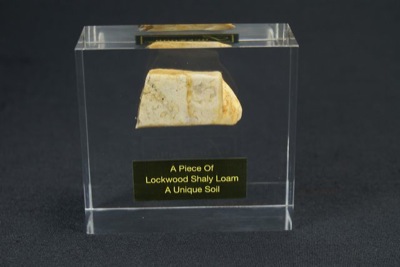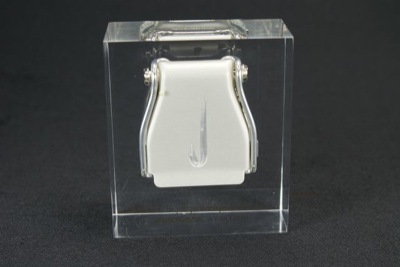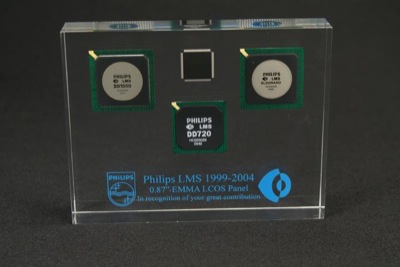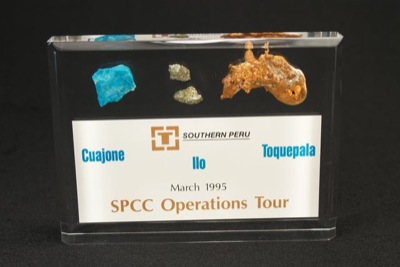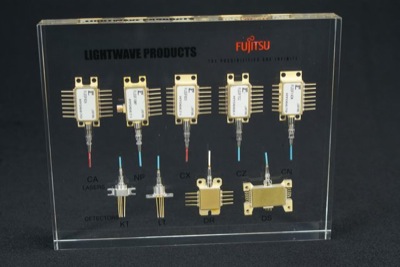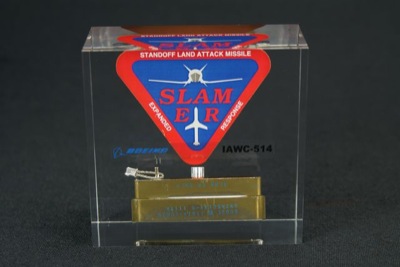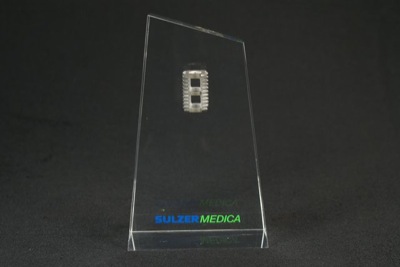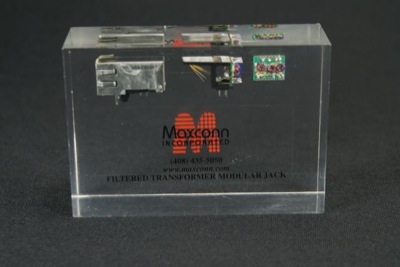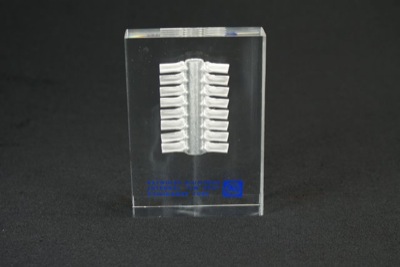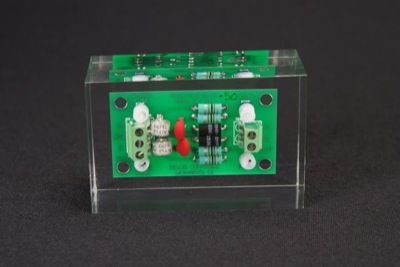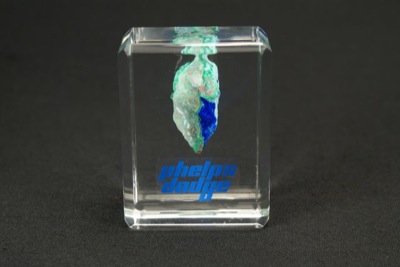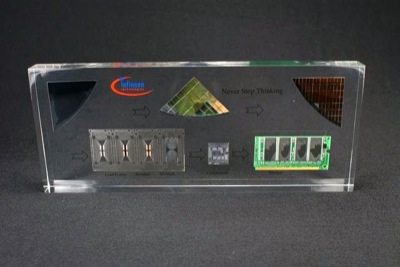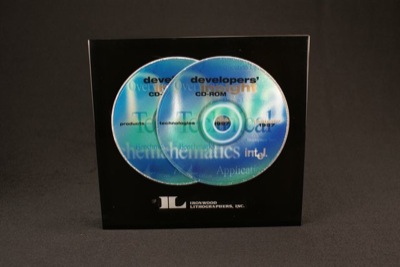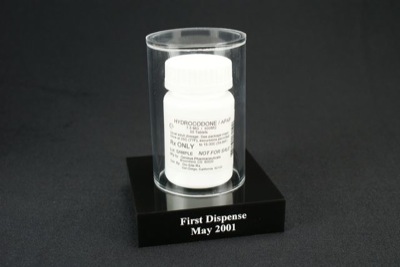 How To Order
Print and fill out this order form. Mail with your document(s). Please remember to protect your document(s) between stiff cardboard or other protective shipping material. If you have an irregular shaped object, please contact us first for information on how to ship your items.